Marc "melev" Levenson has been in the hobby since 1998, blogging his experiences about his own reef on melevsreef.com to help others learn husbandry skills. Most recently he's become an online personality with tens of thousands of followers on his YouTube channel (melevsreef) also geared at helping other reefers through his personal experiences. His website's articles, blogs, and Critter ID cover topics like pest control, feeding techniques, working with acrylics, reef photography and water chemistry to name a few. His online store carries many products like his RODI systems, custom sumps and even includes some items that he himself invented as clever solutions to make reefkeeping easier.
Marc is a nationally recognized speaker, who regularly recommends supporting local club events, shopping local fish stores, and interacting with others via social media. His other hobby is diving, exploring natural reefs. His current tanks are a 400-gallon reef and a 60-gallon anemone cube, filled with captive bred fish and aquacultured corals. youtube.com/melevsreef
He's an avid SCUBA diver
He builds what he can't buy, often out of acrylic
He loves seeing what others can accomplish
Social Media Presence, %
97
---
---
WHY CHOOSE US?
System Admins
The buck stops here. We want your experience here on Melev's Reef to meet your expectations, providing you with useful knowledge you can readily apply to your own unique setup. Let us know what topics you feel we should add, and the admin will get those incorporated.
Creative Ideas
After you submit your general plan with us, we quickly begin thinking about the best solution to help you attain that perfect reef tank you desire. We may even give you some ideas worth considering, helping you come up with a better overall design.
Responsive
We endeavor to respond to messages all over social media, but recommend you use the contact form here on Melev's Reef for superior results.
24/7 Live Support
We will try to respond back to you as quickly as possible. Sometimes we will exceed your expectations with an instant response, but feel free to follow up with another message if you've waited more than 48 hours. We also offer one-on-one mentoring on a monthly basis.
---
MEET THE TEAM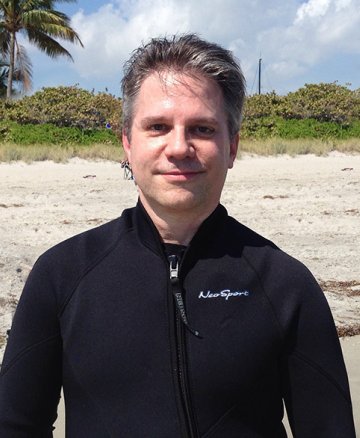 Inventor of things that make life easier, organizer of information that helps people around him, seeker of all things fun and enjoyable, quick to make others laugh, and always looking for ways to make life better. Honest, creative, silly, and realiable.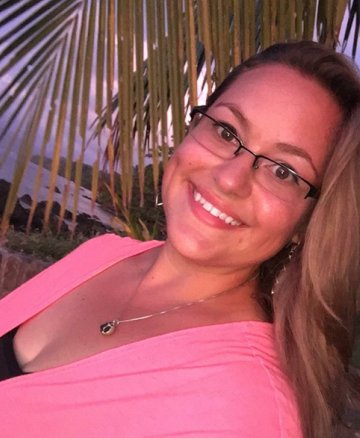 Jessica has been the main graphic designer of Melev's Reef for the past six years. Specifically the look of the website, product labels, print ads, inserts, buttons, contests and trade show booths. Her skillset can't be beat, and her work is well-known in the aquarium industry.
Jose and his team at Emasis built this beautiful website, and worked tirelessly to make each section look just right. One request after another, they coded exactly what I wanted so Melev's Reef would come to life as you see it now.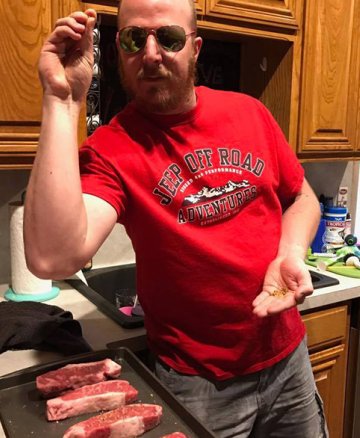 There is nothing Bobby doesn't know. Electrical, HVAC, saltwater, plumbing, alarms, automotive, he can do anything. He keeps my reef running when I travel, and helps me with projects - and those happen all the time.